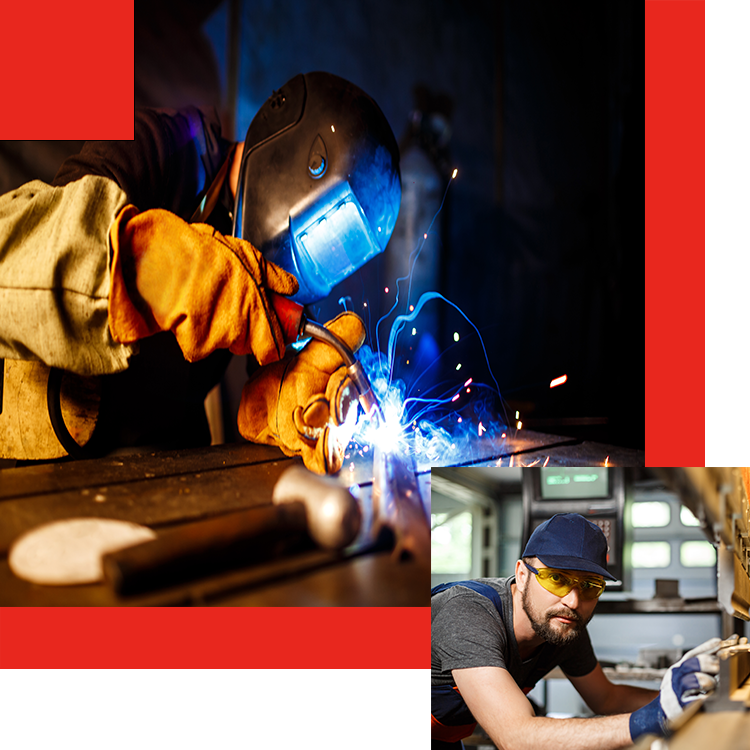 ABOUT US
25+ years of experience in Industrial
services
We are now transitioning to our Best for  strategy, guided by a vision that sees our planet as our most important customer. A vision that's committed to providing differentiating, profitable and sustainable solutions to our customers. A vision that knows true transformation must go beyond steel—we must work to deliver what's best for the people who work here, who buy our customers' products and who live around us.
Metal, Engineering

industrial supply

steel industry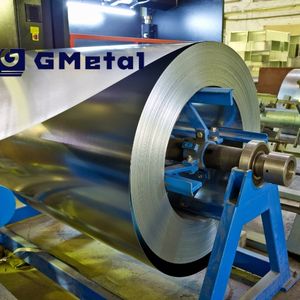 Hot Rolled Sheets - Cold Rolled Sheets - Hot Rolled Coils - Cold Rolled Coils - Hot Dipped Galvanized Sheets - Coils - Coated Sheets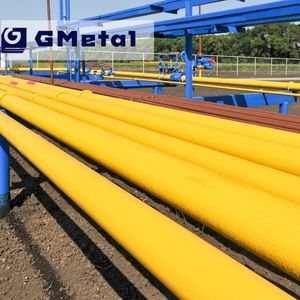 LINE PIPE, OCTG ( CASING / TUBING) - Precision Pipe - Structural Hollow Section - Water & Gas Pipes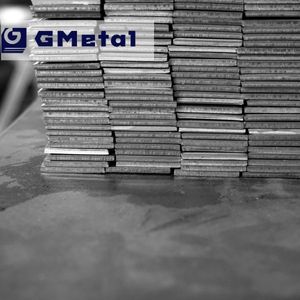 FLOOR PLATES (CHEQUERED / TEAR DROP) - HEAVY PLATES - HOT ROLLED COILS / SHEETS / STRIPS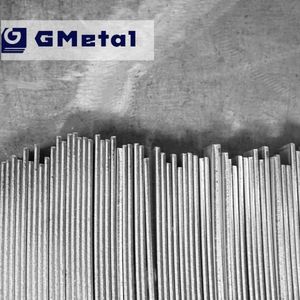 Cold Rolled Flat Products
COLD ROLLED COILS / SHEETS / STRIPS
Contact Us
Have an upcoming project?